MOT Annual Refresher Training
As a live tester, you are required to undertake 3 hours of annual training within the training year, which runs from 1st of April until 31st of march each year. This must also be accompanied by the online annual assessment within the same time frame. Failure to complete this mandatory training will mean that your live status will be suspended, until the training and assessment has been completed and you have performed a demonstration test in front of the DVSA.  
On 1st of April 2022, 1939 testers* had their status changed to suspended due to not carrying out their annual training.
*3% of live tester pool of 64653 testers – DVSA
We know how difficult it can be to find the time to complete your annual MOT training requirements. Like you, we also understand how important it is too.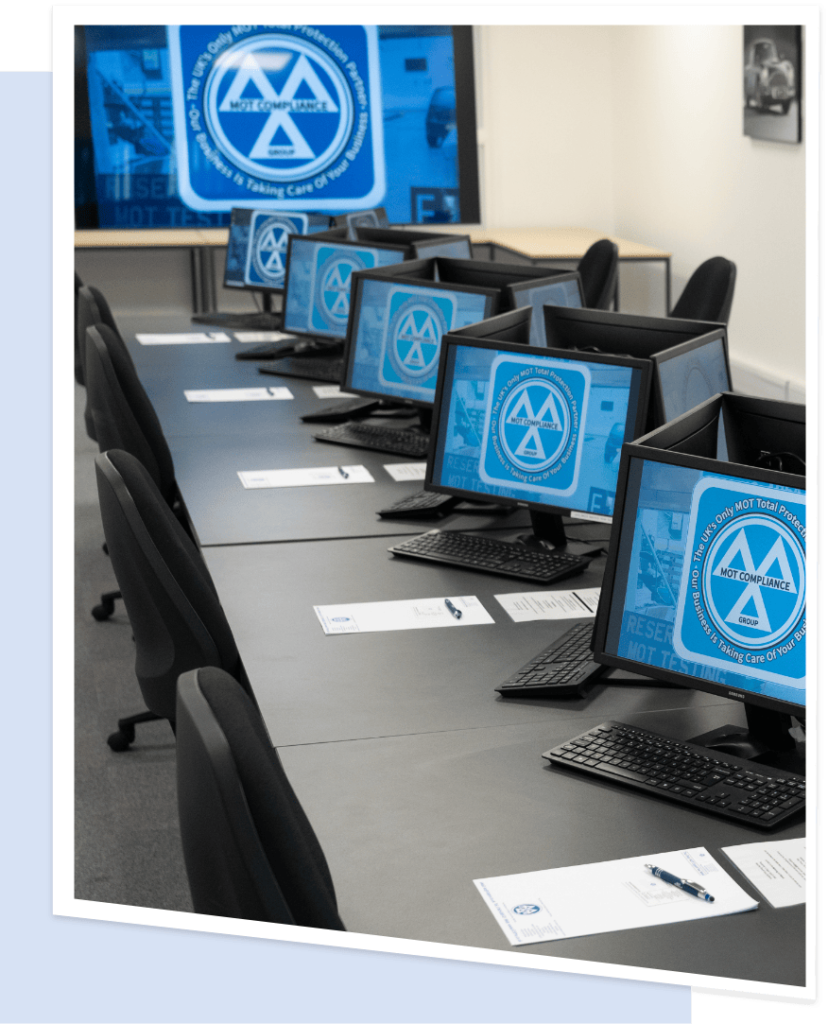 Our MOT Annual Refresher training is accessible and flexible and it's up to you how you complete it:
Visit the MOT Expert dedicated training centre and receive the expert knowledge and guidance first-hand from our team of trainers
OR save time and work through the annual MOT refresher training independently online
Our MOT CPD package includes:
A minimum of 3 hours training
Access to high quality, comprehensive yet easy to understand and apply training videos
Access to specialist revision questions
Annual Test with a free exam retake if needed
Full technical support provided by our team of experts
Peace of mind that your training is fully compliant with the DVSA requirements
We even go the extra mile and safely record and store all your training and assessments so that you can be safe in the knowledge that you are meeting all the DVSA requirements.
We are now taking bookings for the 2022/2023 Annual Training and Assessments. The Assessment involves 30 multiple choice questions, for which you must score 80% or above to pass.
Get started with The MOT Compliance Group
Start managing your test stations and MOT testers. Save time and money.